September Westchester Magazine features more Pinsky Studio photos!
Pinsky Studio once again got to savor the tastes at the best eateries in Westchester while photographing the dining section for the September issue. The cover of the Dining Section was photographed by Lindsay Burdick at Eastchester Fish Gourmet in Scarsdale, and look to pages 162 - 164 for another photo by Lindsay of the interior of the restaurant, plus an photo done by Cathy at White Plains' Asian Temptation restaurant. The recipe featured in this issue is for a red wine sangria, courtesy of the Tango Grill in White Plains, photographed by Cathy. We got to sample the delicious red wine sangria AND the white wine sangria, and highly recommend both!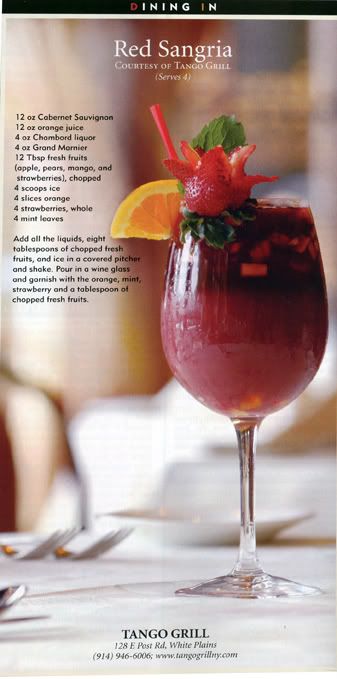 The September issue also contains a great article about the work-out routine of local celebrity, Vanessa Williams. Cathy photographed the actress/singer during her routine work out with her personal trainer, and her pictures accompany the descriptions of the steps that Vanessa's exercise routine entails. Don't let the photos fool you - these exercises may look easy, but they're actually a lot of hard work! No wonder Vanessa Williams looks so great!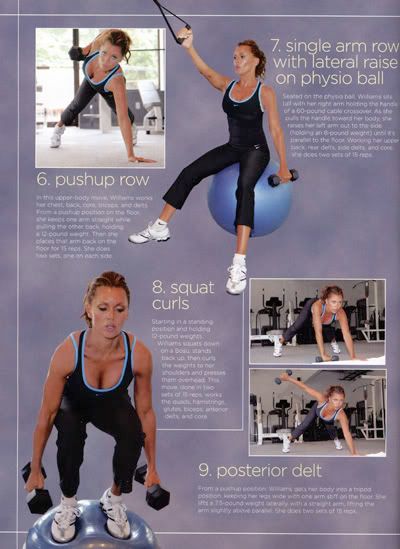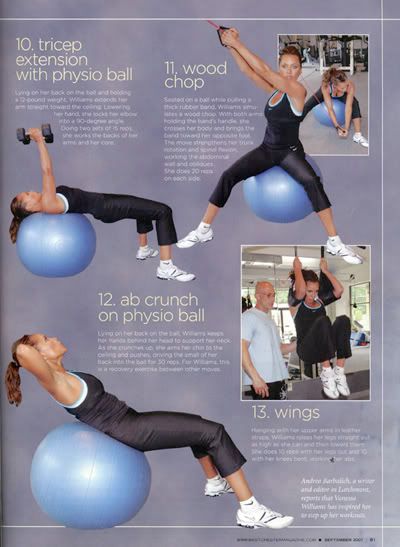 Holiday Card Packages - Starting at only $400!
To celebrate the opening of our new facility, Pinsky Studio will be offering Holiday Card photo shoot packages that cater to the options that you enjoy! All packages include a 1 hour photo shoot at the new studio (extra charges apply if you want the shoot done at your home or at a location of your choice), and then you can view your photos either with a set of up to 100 4x6 proofs, or via a private password-protected website. Then, you can either choose 3 files to be sent to you in a high resolution format on a disc or through e-mail, which you can use to design your own card. OR, opt to have Pinsky Studio design a one of a kind custom card! Keep an eye out for our newsletter email which will contain a price listing for these packages, AND has coupons for discounts on the packages if you book your shoot early, for the months of October or November!

Here are some examples of cards, made with Pinsky Studio holiday portraits.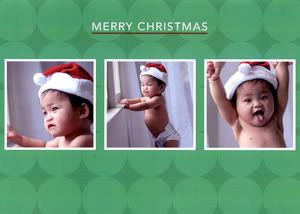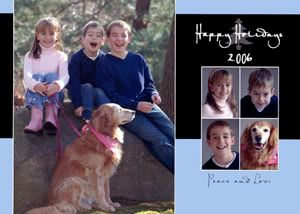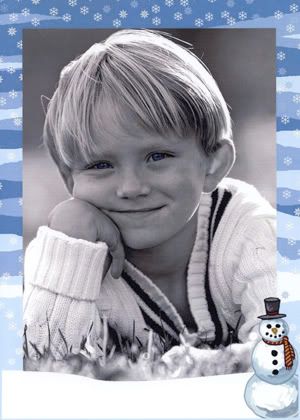 New Pinsky Studio Facility!
After a year and a half of planning and hard work, our new facility in Bedford, NY is almost ready for us to move in! The 800 square foot studio will be fully set up with lighting equipment and various backdrops, and also has huge windows and glass doors to provide natural lighting. The studio, which will be at 7 Mianus Road in Bedford, is also set upon 2 beautiful acres of land, so whether you prefer a studio setting or a more natural background, we have you covered! As we move into our new location, keep an eye out for deals on photo shoots!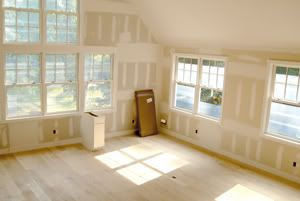 « Previous